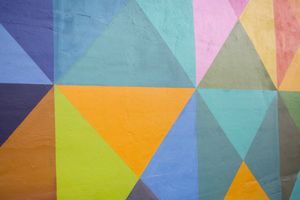 Courageous Consulting for Change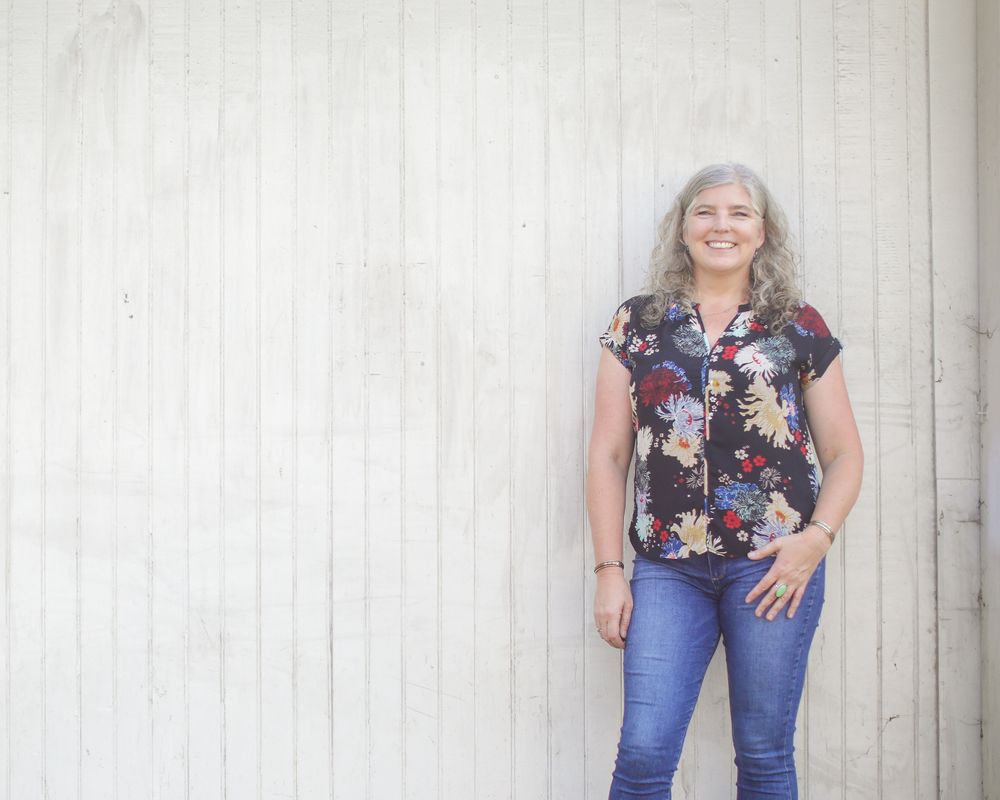 It's all about how...
You want change to stick
My consulting is about creating courageous culture (systems, beliefs, practices and behaviors) that allows you to embody your values in daily work life. My team brings Justice, Equity, Diversity & Inclusion into focus - helping you and your organization identify and transform what's blocking you from operationalizing those values. We'll create a custom plan including strategy, training and the follow up to make change stick.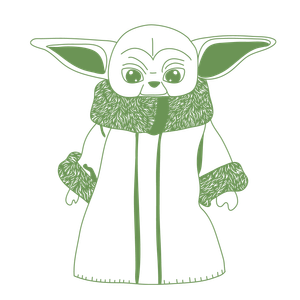 JEDI = Justice, Equity, Diversity, and Inclusion
Information on Courageous Consulting:
JEDI = Justice, Equity, Diversity, and Inclusion (incorporate image of Yoda if possible)
3 Boxes:
Strategy
Trainings (Unconscious Bias & Anti-Blackness, Anti-Oppressive Cultural Practices,  Allies to Accomplices, EQ for Social Justice)
Curriculum Design
Add testimonials to page
Call to action: Button to contact page to schedule free introductory call.