"

Amy is one of the most strategic and competent integrators of program curriculum that I've ever worked with. She has a keen ability to see beyond the big picture all the way to the finish line and work backwards to construct the content to deliver groundbreaking impact!"
— Rayona Sharpnack, Founder & CEO, Institute for Women's Leadership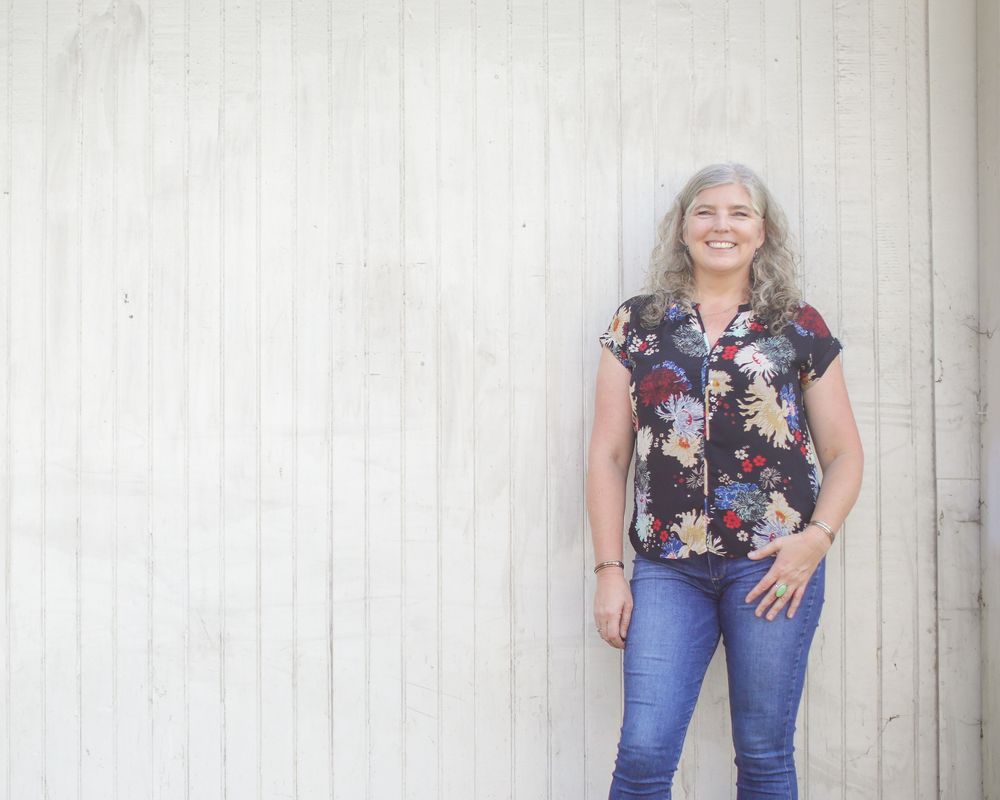 Courageous Consulting
How To Make Change Stick
My consulting is about creating courageous and accountable cultures (policies, practices, beliefs and behaviors) that allow you to achieve your goals while also embodying your values in daily work life.
My team brings BJEDI principles - Belonging, Justice, Equity, Diversity & Inclusion - into focus, helping you and your organization identify and transform what's blocking you from operationalizing those values. We'll create customized plans including strategy, training and the follow up to make change stick. 
Consulting Services
STRATEGIC PLANNING - VALUES
If you want to create equitable high-performance cultures, it's time to operationalize your values - walk your talk. Without a clear vision of the changes you want, an implementable strategy to get there and awareness of what's in the way, there's no path to success. BJEDI consulting brings empowering assessment that feels like a contribution not a criticism, and leaves you knowing how better to self-assess. We'll bring critical practices and operational integrity to help your organization thrive!
Trainings
Trainings aren't successful unless they create paradigm shifts in a short time while leaving you with a path forward.  It takes vulnerability, presence and even fun to open a room to change. My webinars & trainings are consistently rated as "profound" experiences that leave participants knowing more, feeling grounded, and able to embody practices that lead to more equity, consciousness and positive culture. I create spaces where people feel safe enough to engage deeply in crucial conversations about race, gender, and the realities of culture challenges for the long game of real change.
Curriculum Design
Learning is so much more than taking in new information. Whether you're leading online or in person, your curriculum must have real world relevance, interactivity, and opportunities to practice - supporting your team's ability to be honest about the real challenges they face. Your trainers must understand both people and flow, and be able to comfortably read their rooms. I can help you shape your programs to meet your participants where they are and help them plan their way to where they want to be. My curriculum has been experienced by more than half a million people, and I've trained trainers who've reached over 250,000 people. 
BJEDI =
Belonging, Justice, Equity, Diversity, and Inclusion
There are a lot of people who lead trainings and facilitate workshops, then there is Amy. She is on another level from those in her field. She is one of the most talented trainers, facilitators and designers of train-the-trainer programs I have ever worked with. Her level of heart and sophisticated understanding of how to engage, inspire and activate groups of any size is inspiring. I am honored and grateful to have worked with Amy and would love to work with her again! 
                                                    -Aaron Schiller, Implementation Coach & Trainer, Yale Center for Emotional Intelligence 
Let's talk about how I can help your business