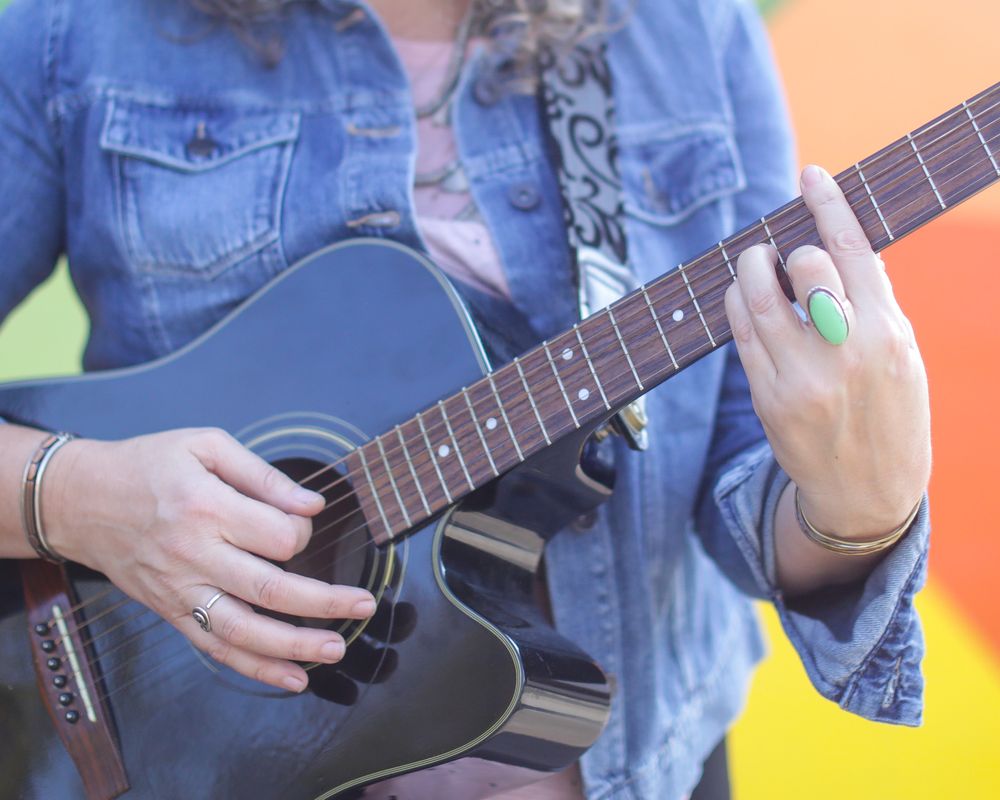 Custom Songs
A soundtrack for healing
Do you have a soundtrack for your healing? You know, those songs that get you right in the heart and remind you of who you are, what you're capable of, and where you're going? Let me synthesize what you're wanting to transform or embody, how you're wanting to heal, into a custom song that will inspire you along your journey. Music As Medicine will move you, and open your heart in that way only music can. Look below for specific examples of custom songs created for weddings, workshops and friends.  
Custom songs for life and work
Your Life Event
When you need "your song" to actually BE your song! These songs commemorate your important  time. Click on the song titles to check out these wedding and relationship custom songs. Happily.  I'm For You.  
Your Anthem
A musical reminder of essential lessons or intentions can keep your healing present in a potent way - a soundtrack for your transformation! Click the song titles to hear these custom healing anthems. My Medicine. Supernova.
 your Workshop
I can take your workshop content and synthesize key messages into rally songs that solidify your message with your participants in the best way! Click the song titles to hear these custom workshop songs. Your Gift. We Are One.
"

Every song is a winner - a little bit country and a little bit rock 'n roll...vocals are terrific, and the instrumentation is so well done - it's all crisp, clear and very well produced...a work of art, dedication and love."
— Linda Yelnic, HYIM Management

Let's talk about your custom song