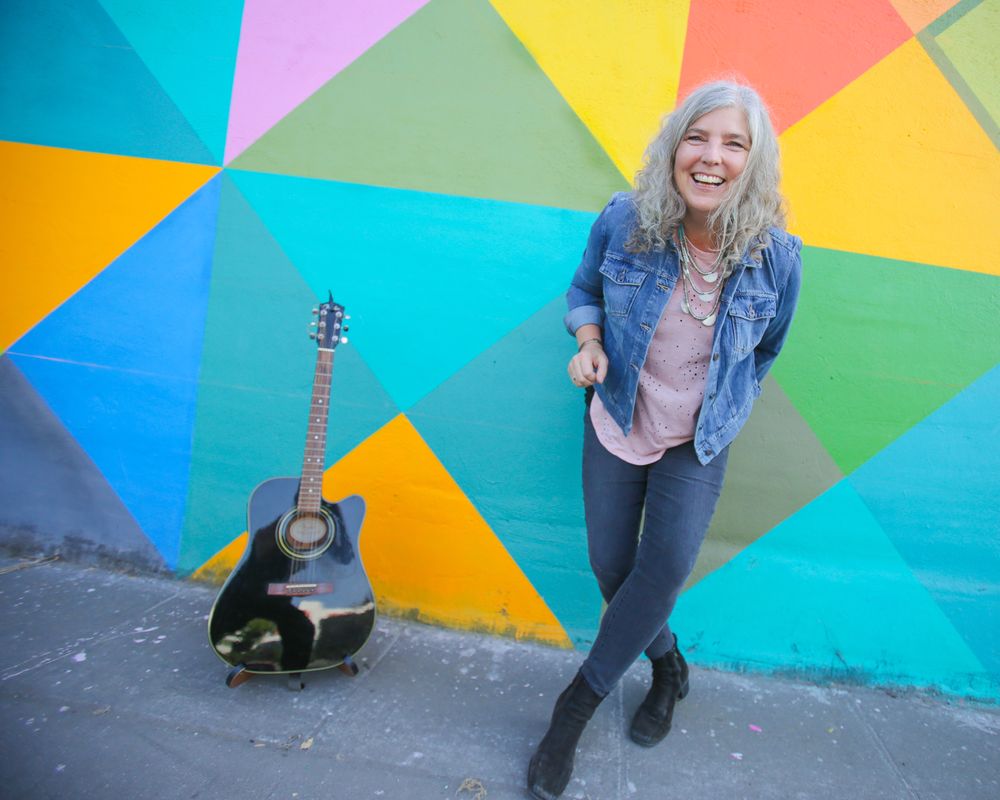 L i g h t Y o u r S p a r k ! (and keep it lit)
A Musical Healing Journey
Join me in approaching sustainable healing in a new way. In this 8-week online experience, you'll use music to explore a change, passion or purpose you're wanting for your life, while weaving yourself into the strength of a community who will help you sustain the change/manifest the passion. Within this sacred container, we will practice "tuning in" to our inner knowing, developing accountability, vulnerability, and trust as well as discovering new resources and support. You'll complete the 8 weeks with a circle of new friends, an activated sense of resilience, and tapped into a new creative vehicle for embodying healing.
☆
"

This was a new kind of course format I have never experienced before, and I thought it was quite special! Amy's superb abilities as a course leader and singer/songwriter resulted in something very rare and special. The meetings gave me fresh weekly inspiration and opened me to new possibilities and ways of looking at my life.... I am very glad I took the course!"
— Participant
What we'll be covering
Week 1: Declaration
Tap into our creative brain to "hear" a declaration for our life. We'll bring what we want forward as a future to step into now.
Week 2: Sovereignty
You are the best tool for your own healing. We'll take on our inner game and feel the power of owning our choices.
Week 3: ACKNOWLEDGMENT
Reach for deeper brain states to acknowledge our movement. As we do, we'll reinforce new ways of being to embody our future. 
Week 4: Access Support 
How do you experience inner guidance? We'll practice resourcing ourselves with wisdom from unexpected places.
Week 5: Anchoring 
Moving through a slump requires that we are anchored in our own spark and in what makes change worth it! Let's light it up!
Week 6: Boundaries 
Tune into inner no's: practice distinguishing, making and holding boundaries so we feel great, and those around us do too!
Week 7: Discouragement 
Vanquish that old foe! Identify tools and supports to remember to remember all we know, how we've changed and who we are.
Week 8: Keep it Going! 
Inspiration to keep going is critical, especially when a circle closes. How will you stay with it and honor your new ways?