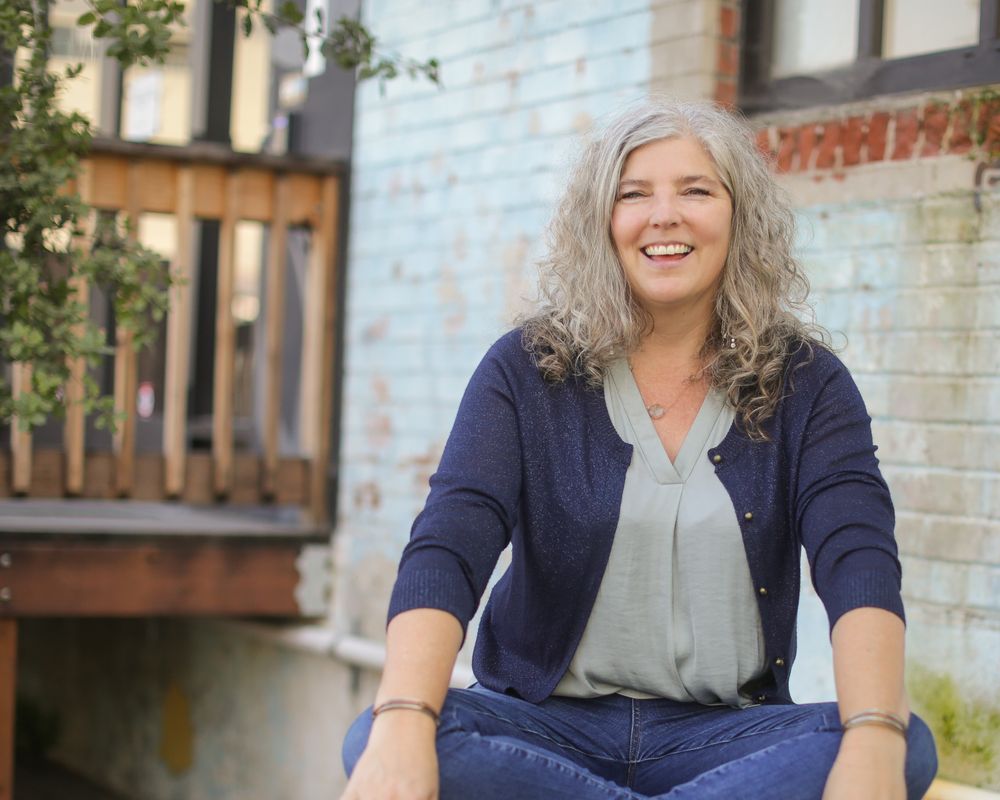 1:1 Coaching
A Little Help
We all need a little support sometimes. You may be delivering workshops and want more empowering and interactive content & presentation skills. Or maybe you're stepping into a new life declaration and needing support to make those changes last. Or you're unwinding yourself from systemic oppression and wanting to move from ally to accomplice (co-creator of anti-oppressive liberation!). Wherever you are, I will help you to create the safest spaces for vulnerability, accountability and awareness.
☆
"

After a single call with Amy, I was able to set things right with an impossible situation and complete a number of important professional tasks a therapist had advised me to abandon. Amy worked miracles in my life and I would place my utmost trust in her coaching abilities!"
— Mary Beth Carty
Ways we can work together
 Unpacking whiteness
BECOMING anti-racist
"For generations, white Americans have traded their humanity for privilege, but the tax has been on love, for which peace paid the premium" ~Rev. Angel Kyodo Williams. We are all deeply impacted by the pain of oppression. I can help you unwind from the conditioning of systemic racism, see your blind spots, communicate with humility and awareness and liberate yourself from the confusion and pain of whiteness. 
Tuning IN
Light your spark Sessions
My work is at the intersection of healing from oppression and depression together. In my healing, I've found pivotal ways to awaken from depression - both personal and collective. Arise from apathy and light that spark within - your divine essence and purpose. In one-on-one sessions or groups, we can work together to tune in, light up your "inner knowing," identify what's in the way and support you to create lasting change. 
Custom songs
Your Healing Anthem
My songs have been called "soundtracks for healing." Music opens up our subconscious mind, and can help us break through entrenched dynamics, reminding us of our tools, our inspiration, our love, connecting us to our values. I can create a song that synthesizes the transformation you're up to, so you can sing along to the healing anthem of your life and weave yourself back into yourself! Learn more about custom songs here.

Let's talk about working together